Welcome to Warmingland!
Competition entry for the competition 'Warming Huts: Arts+Architecture competition on ice'.
Winnipeg, CA. 2017.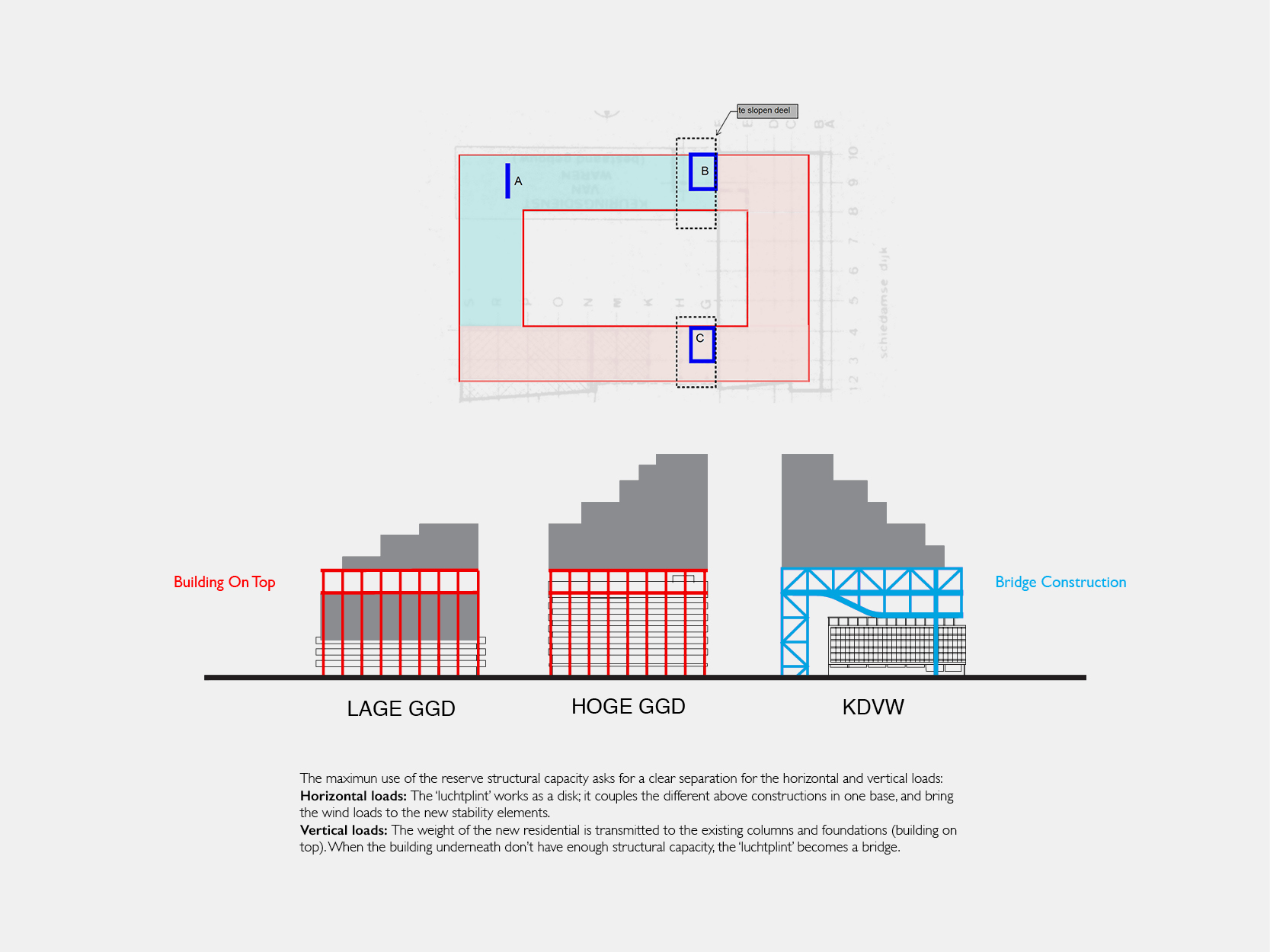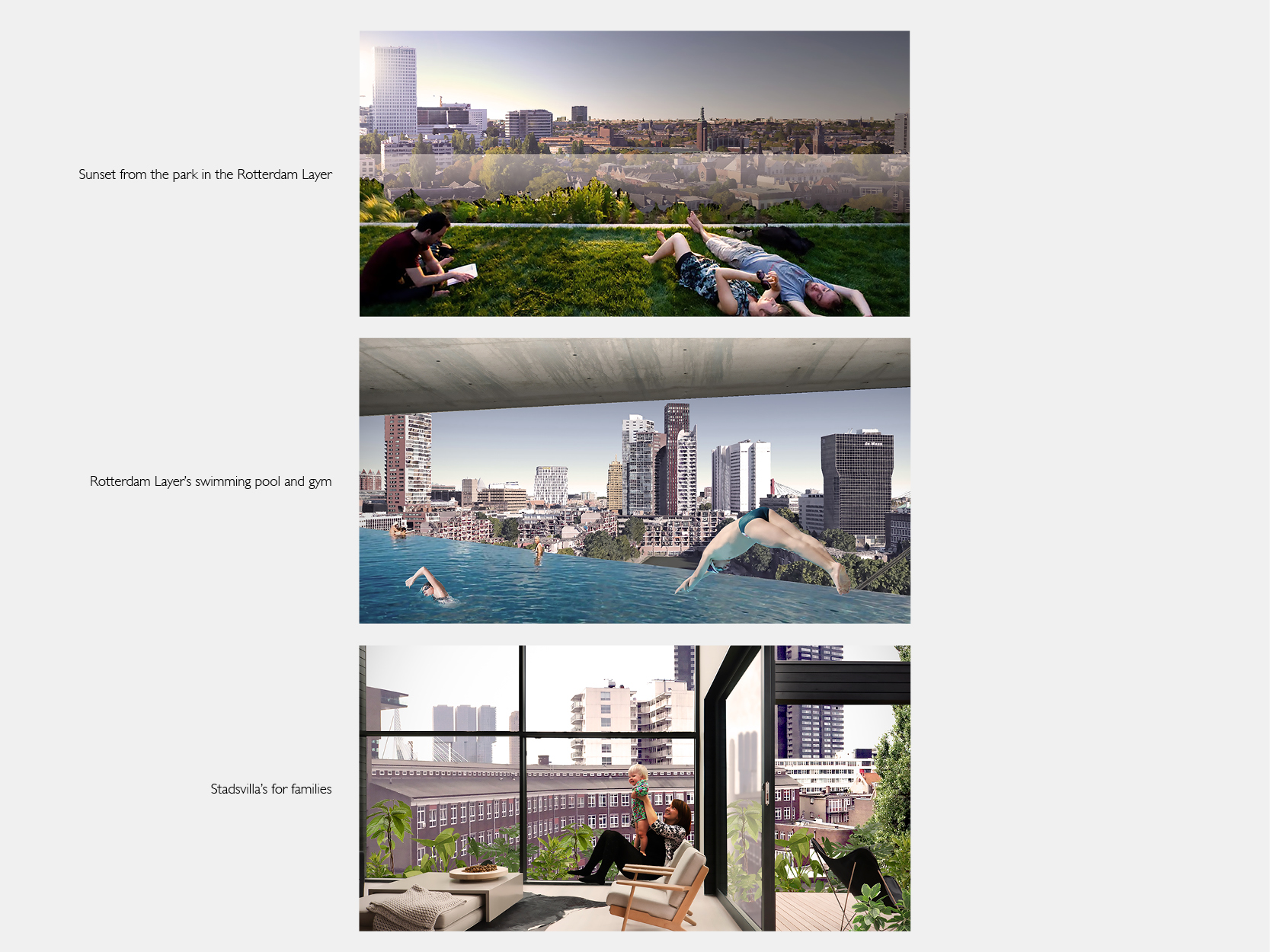 Warmingland is a peninsula in far northern Greenland named after Danish botanist and founder of ecology Eugen Warming. In the central area of the peninsula, there are two large firn caps that remind us how time is layered and inscribed in the iced water as a repository of the past.
Every winter, multitude of winnipeggers leave the trace of their skates on the frozen waters of the Assiniboine and Red rivers before spring arrives and water flows again.
We interprete the artic landscape of Warmingland framing the firns' shapes. We protect this inner space with a mesh creating a sort of a white room. The installation asks to be discovered revealing inside a fun-loving interior landscape filled with 40.000 recycled plastic balls. Time collapses when jumping and submerging into the balls as if we were taking a swim on a summer day.
This year we would like to warm the community with an installation that celebrates even colder latitudes making all of us aware of the fragility of these endangered landscapes. Welcome to Warmingland!
LOCATION The Forks, Winnipeg, CA.
CLIENT BNA, Gemeente Rotterdam, AM
IN COLLABORATION WITH Conxa Gené García, Fernando Jiménez
SIZE TOTAL 32.200 m2
Existing buildings 13.500 m2 [GGD Monument (5.000 m2), GGD Hoog (5.000 m2), GGD Laag (1.000 m2), KdvW (2.400 m2)]
Added and newly built 18.700 m2 [Urban Villas (1.600 m2), Rotterdam Layer (3.800 m2), Apartments (13.300 m2)]
FUNCTIONS Existing: monofunctional offices.
New: dwellings, assisted apartments for seniors, working spaces for creative starters, horeca, retail, theatre, gym, swimming pool, nursery, roof garden, bicycle storage and metro station
New green and public space: Indoors public square (1.200 m2), Public Roof Park( 2.700 m2), Private gardens (2.000 m2)
COSTS Demolition works, new buildings and renovation of existing: €51M (1.580 €/m2).